Art is personal. A Digital Art Commission is a great collaborative to create a 1/1 piece that's unique to you.
I am currently accepting a limited number of commissions featuring digital abstract art combined with glitch art techniques and a dose of street art mixed in. Finished pieces can be minted on either Ethereum or Solana.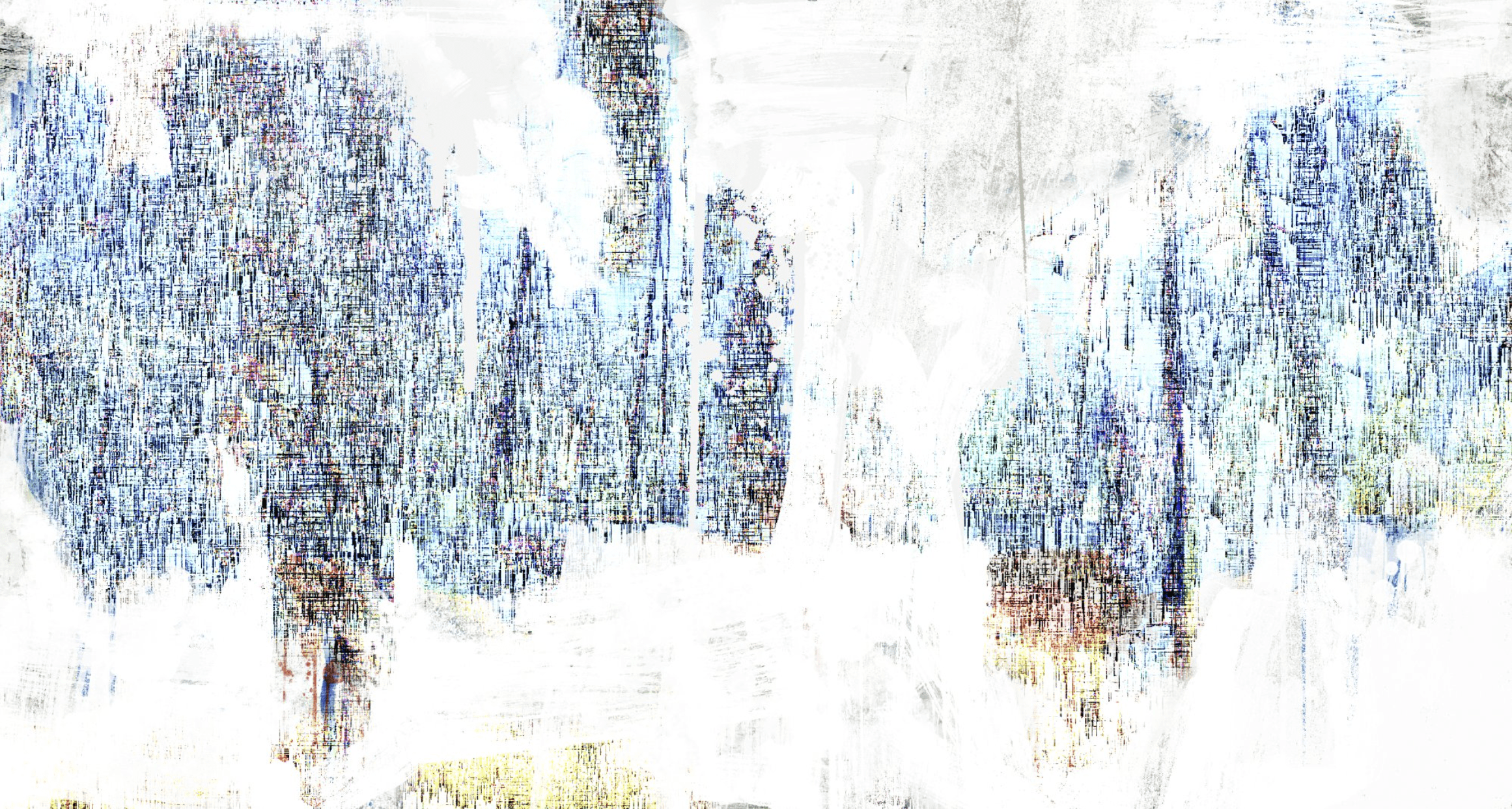 Until We Meet Again, 2022 on Solana owned by a private collector and Broadway producer in NYC.